Replacement spring for any type of Stabilus Gas Springs: Stabilus Lift-O-Mat or Stabilus Bloc-O-Lift and many more types.
Company info : Stabilus has been providing components for a variety of applications since 1934. In 1962, they began as a producer of retrofittable stabilizers for the American car industry, and were the first firm in the world to offer gas springs as standard equipment. Winco Easylift can replace a Stabilus Gas Spring with our own brand Spring. High quality and fast delivery.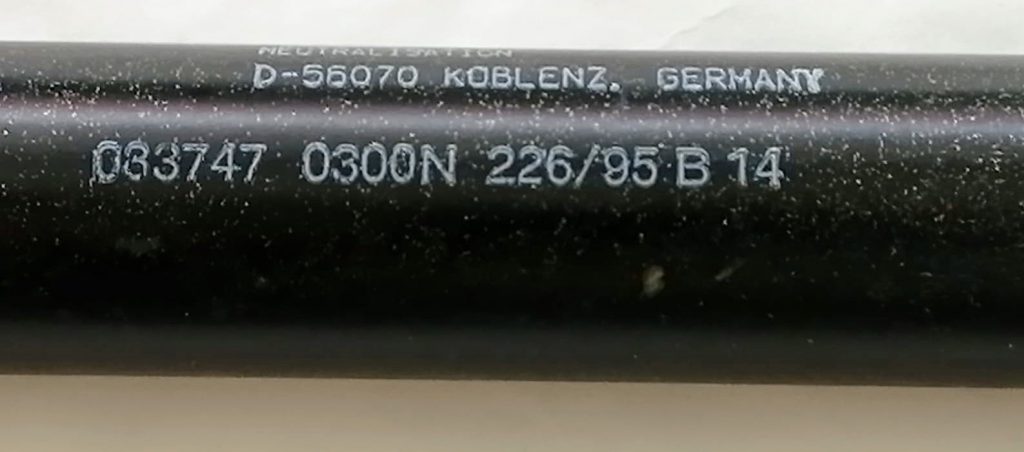 In the below table you can easyily search for your Stabilus Gas Spring. Just tpye in your code, for example "082546″ and request your replacement. If your desired code is not in our table please request it by mail.
We can replace any type of spring with a Winco Gas Spring.
Replace your Stabilus Gas Spring:
Replace another type / brand Gas Spring