Our services : We offer you a wide range of services. we can help you calculate a custom gas spring or assist you with a bulk order. Whether you are an individual or a business customer, we are very happy to serve you. Both gas springs and connections can be ordered from 1 piece and we offer you attractive discounts for larger quantities. Simply request your custom quote or contact us to replace your current gas spring.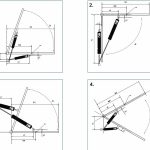 Do you have a specific requirement for a gas Spring or need to calculate the force of a Gas Spring. We can help you.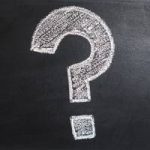 In this section you will find an overview of Frequently Asked Questions about Winco and our Gas springs and connections.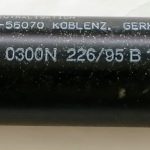 Do you have another brand Gas Spring and need to replace it. We can offer you a replacement own Winco Easylift Gas Spring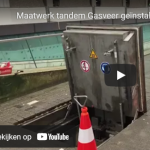 On our Youtube page you can see a very interesting video of on site work we did with a custom tandem Gas Spring. Dont forget to subscribe 🙂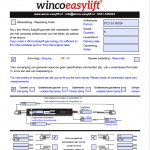 An order for Spring can easily be placed at Winco. Call us, send us a specifiy request or use this customizable form. Also suitable for download.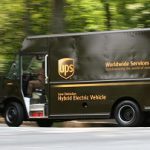 We usualy ship with UPS and after shiopment we can always send you a track & trace code so you can easily track your order.