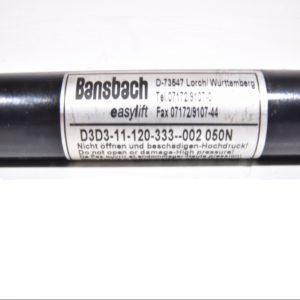 Do you have a Bansbach spring which need replacement. We can replace all type of Bansbach spring with Winco Easylift ones. In the below table we have a large number of Bansbach type nrs and our order nr so you can easily search and request a replacement spring.
Do you have a Bansbach spring without a code or you can't find the type in our table you can contact us by sending us an e-mail.
Replace your Bansbach Spring:
Replace another type / brand Gas Spring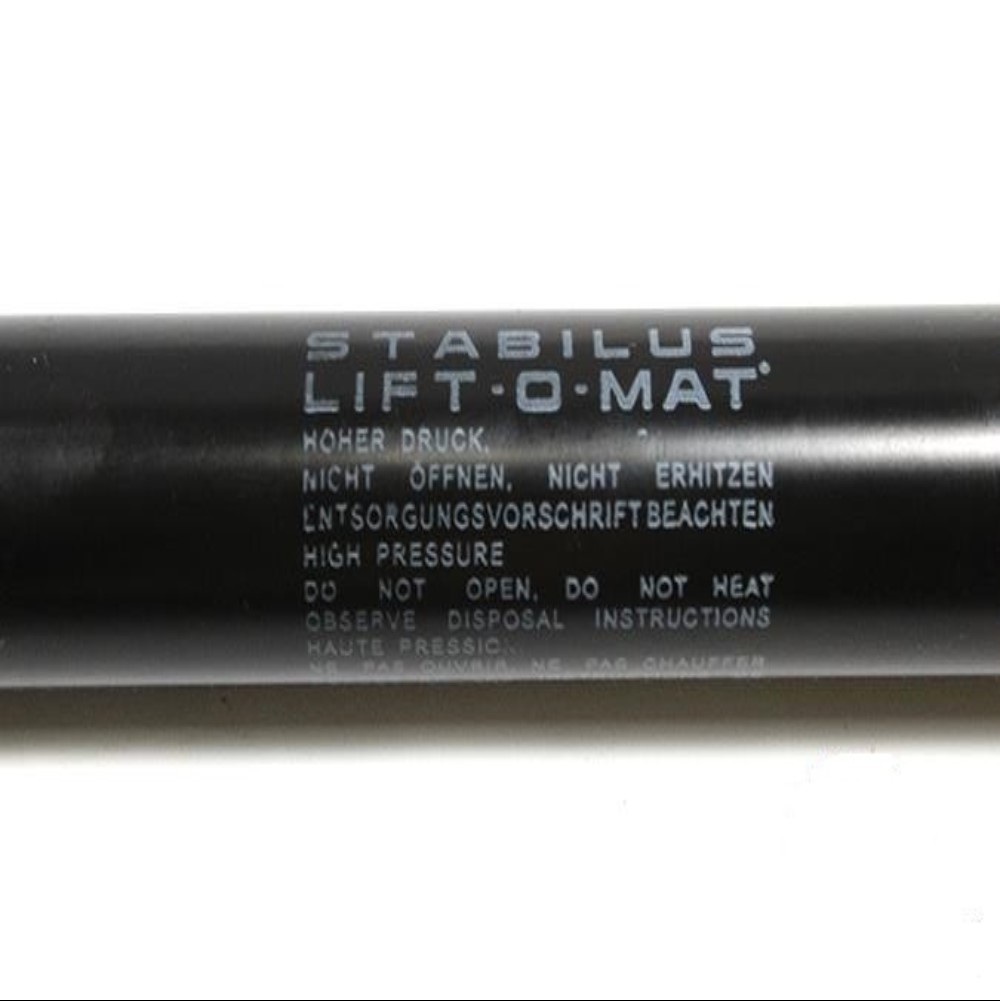 Replacement spring for any type of Stabilus Gas Springs: Stabilus Lift-O-Mat or Stabilus Bloc-O-Lift and many more types.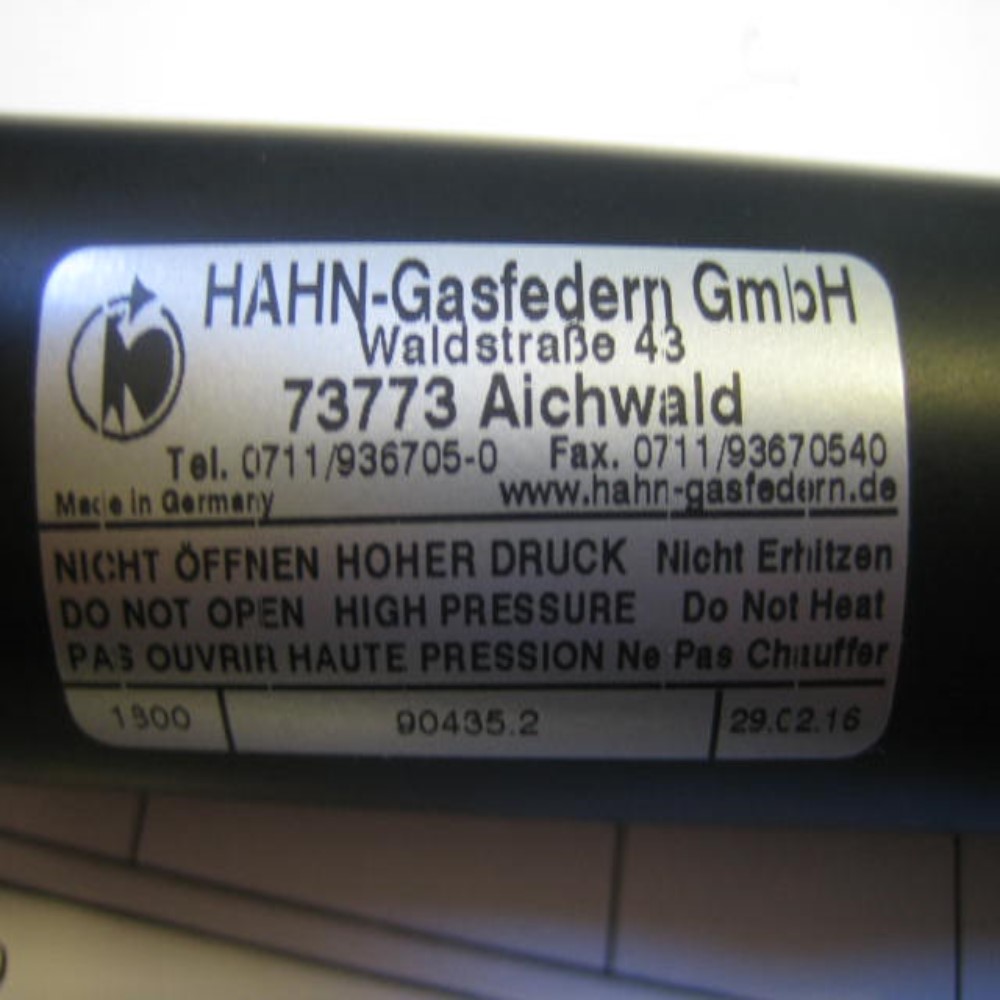 If you have a Gas Spring from another company but don't know the specs?. Provide us with the code we can offer you a replacement spring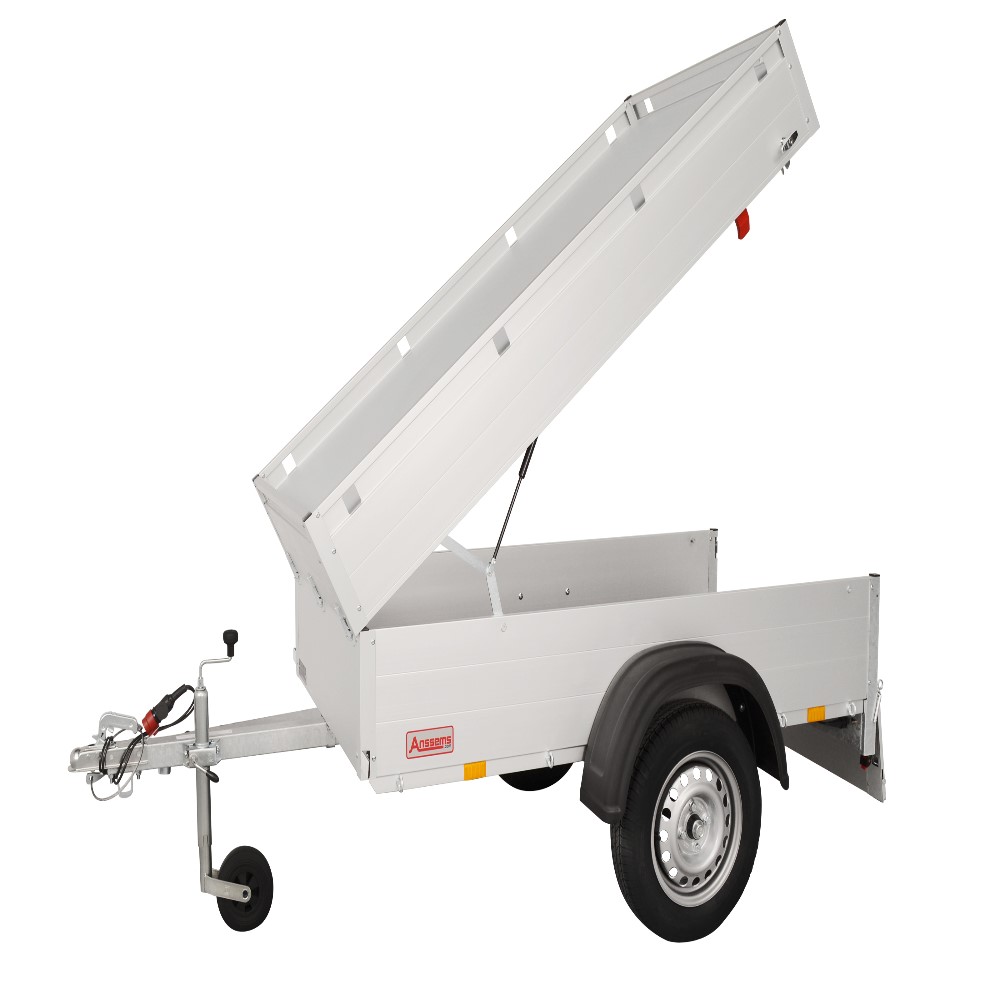 Request replacement Springs for Anssems, Bockmann, Blomert, Westfalia and many other Horse Trailer Gas Springs.