Gas Spring and Products :
Winco Easylift – The Gas Springs Specialist since 1980.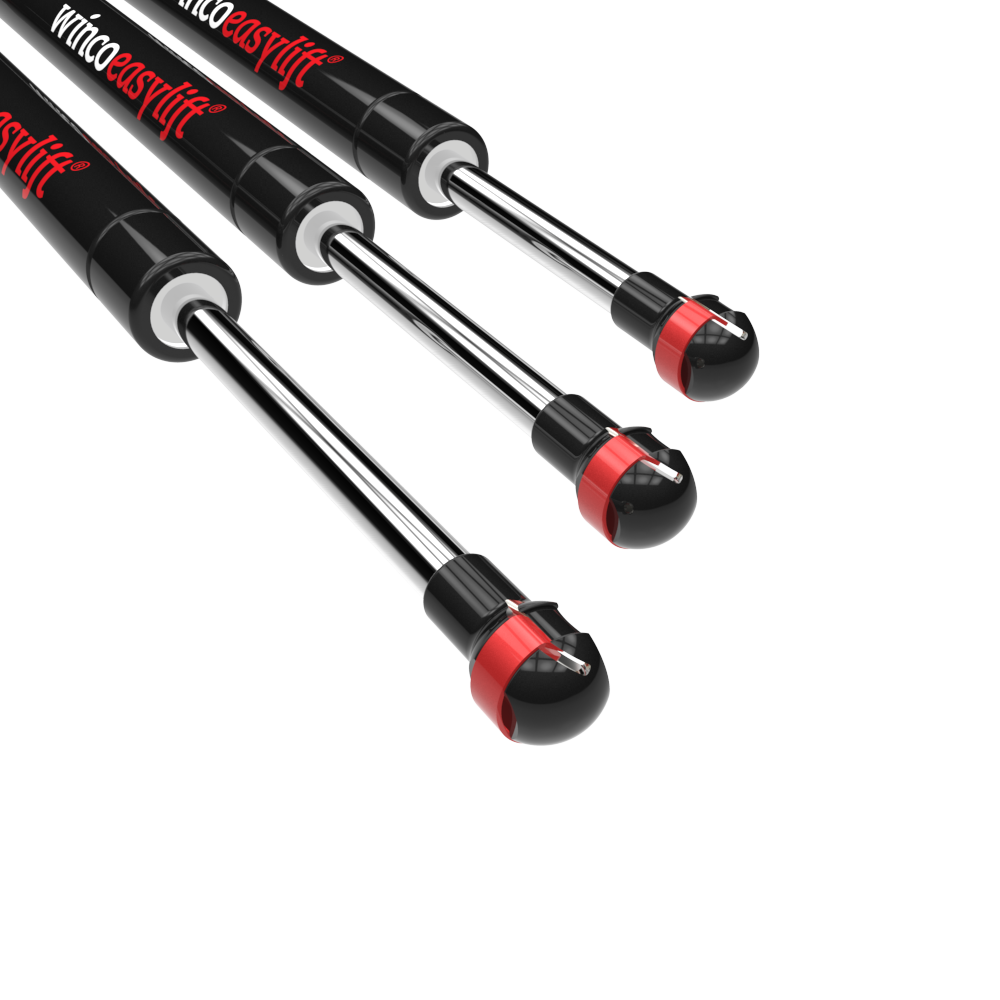 We specialize in a wide range of types & versions: Gas springs, Tension springs, Lockable springs or Lockable Tension springs, as well as a variety of combinations.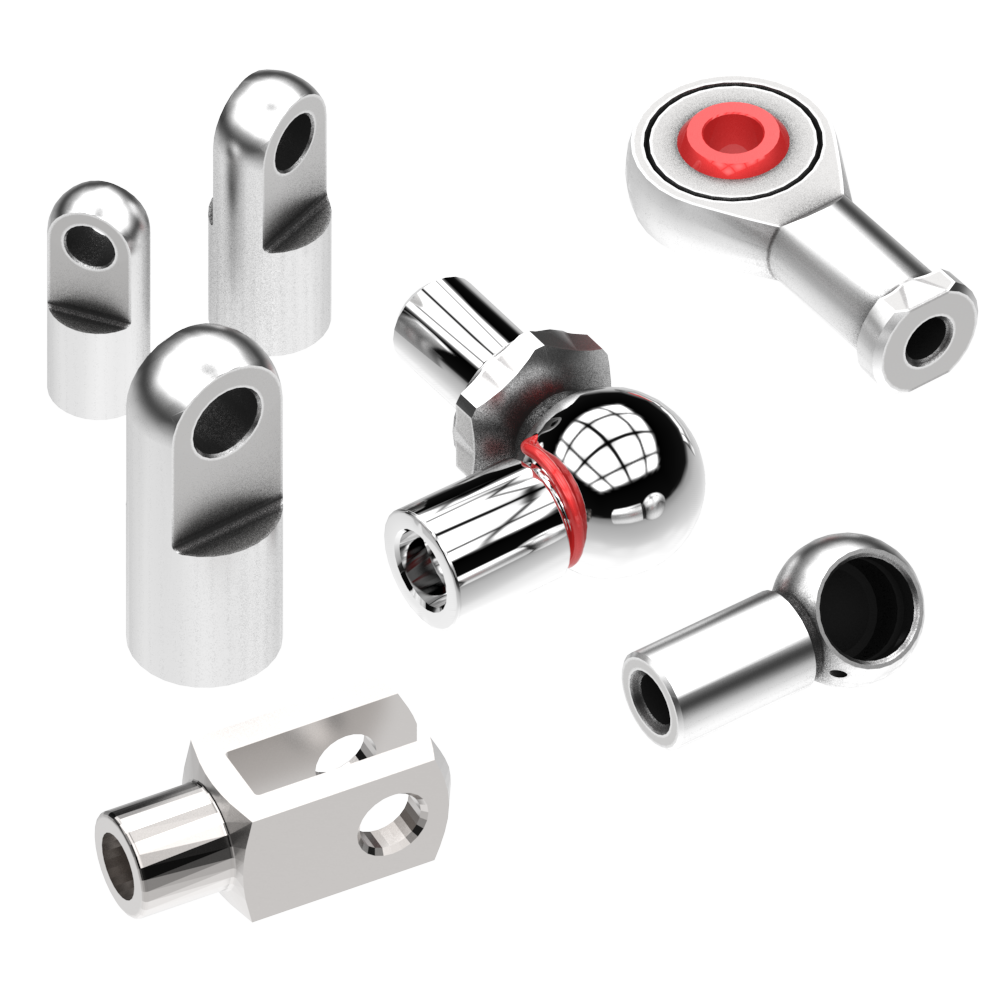 Besides Gas Springs we can of course also offer you all type of connecting parts. From Eyes, Clevises to Hinge Heads, Available in Steel, Stainless Steel or plastic.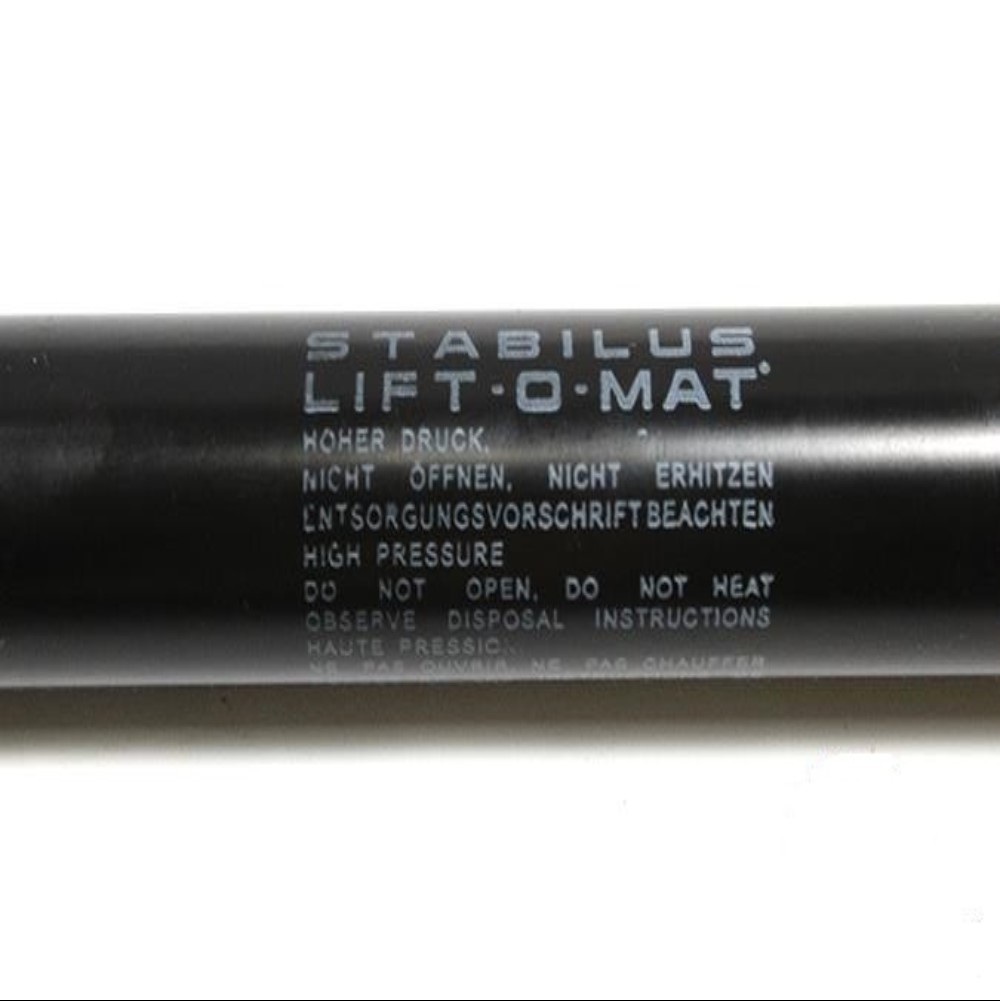 Do you have another brand Gas Spring and need to replace it for a Winco Easylift Gas Spring? We can offer you all type of replacement Spring.
With more than 35 years of experience, Winco Easylift in Oldenzaal is the renowned supplier of gas springs and related products in the Netherlands and far beyond. We specialize in a wide range of different types and versions: Gas springs, Gas tension springs, Lockable gas springs or Blockable gas tension springs, as well as a variety of combinations.

You can also choose from a wide range of operating and mounting materials for every application. Our experienced team is also happy to assist you with advice and action so that you can make the right decisions in order to make your project succeed.
Our (Industrial) Gas Spring and Products capabilities include:
Technical advice using our installation calculation program.
Delivery of any desired design, length and strength within the technical possibilities.
Delivery times tailored to customer needs.
Continuous product development.
Of course, you can always contact us for additional information regarding our products and / or services. If you need on-site advice, we would also be happy to visit you for direct advice.
Easily contacted by e-mail
More than 10.000 items on stock